Barber Jobs for a leading Central London company
Experienced barbers required for a leading company based in London Bridge. Minimum 1.5 years experience needed but more importantly you must have the willingness to learn.
Our legacy is built on the craftsmanship of our barbers, who work passionately every day to cut and connect. We hire talented, diverse people with interesting lives. Do you have a passion for photography or play an instrument?  Raising a dog, have a tattoo? More of a Netflix person? Good, you will fit right in with us!
To apply, please include your instagram account that you use for your haircuts.
Great rates of pay plus daily tips. We also offer free premium gym membership with pool and sauna.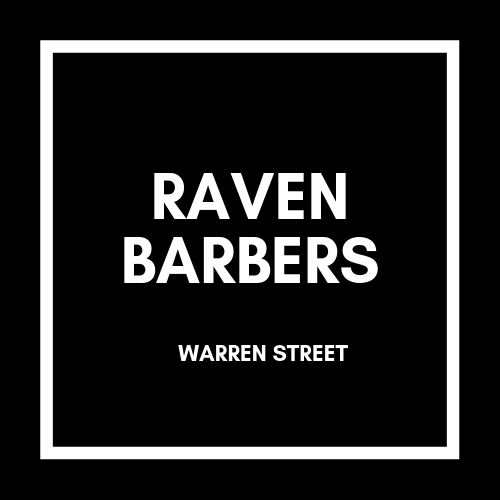 35 Grafton Way, W1T 5DB, Central London, UK